Shuttle Times:
The foot passenger shuttle will be meeting at the

4:45pm

 and

7:05pm

sailings ONLY on Friday Sept 29.
The shuttle costs $2. We do not give change. Do not send your shuttle money with your registration. 
Please indicate on your registration form which ferry you anticipate being on so that we can have enough transportation at the terminal.
Please do not arrive before noon on Friday as the site will not be ready.
Directions for walk-on:
You can bus to the Horseshoe Bay terminal using Translink (www.translink.com).
You can park at the BC Ferries Terminal lot, or the Ambleside Lion's Overflow Parking (www.tiddlycovelions.com) a short walk south of Horseshoe Bay.
Once at Langdale, walk to the passenger pick up area and look for our greeter. If you're wearing your uniform (as you should be!), it'll be easier for us to identify you.
Directions for driving:
Once at Langdale, continue up the hill on the Sunshine Coast Hwy (2.3km).
Turn left at the T-junction onto Stewart Rd (500m).
Make a slight right onto North Rd (1.9km).
Turn right onto Gibsons Way/Sunshine Coast Hwy (3.6km).
Turn left onto Lower Road (1.8km).
Continue on Lower Road until you see the gate for Camp Byng.
Mardi Gras is stationed in Upper Byng, on the right (North) side of the road.
Heading Home:
The foot passenger shuttle will meet the

11:00am

and 1:15pm sailings on Sunday Oct 1. This is on a first-come, first-serve service.
Please leave the camp by 11am as we need to clean the site.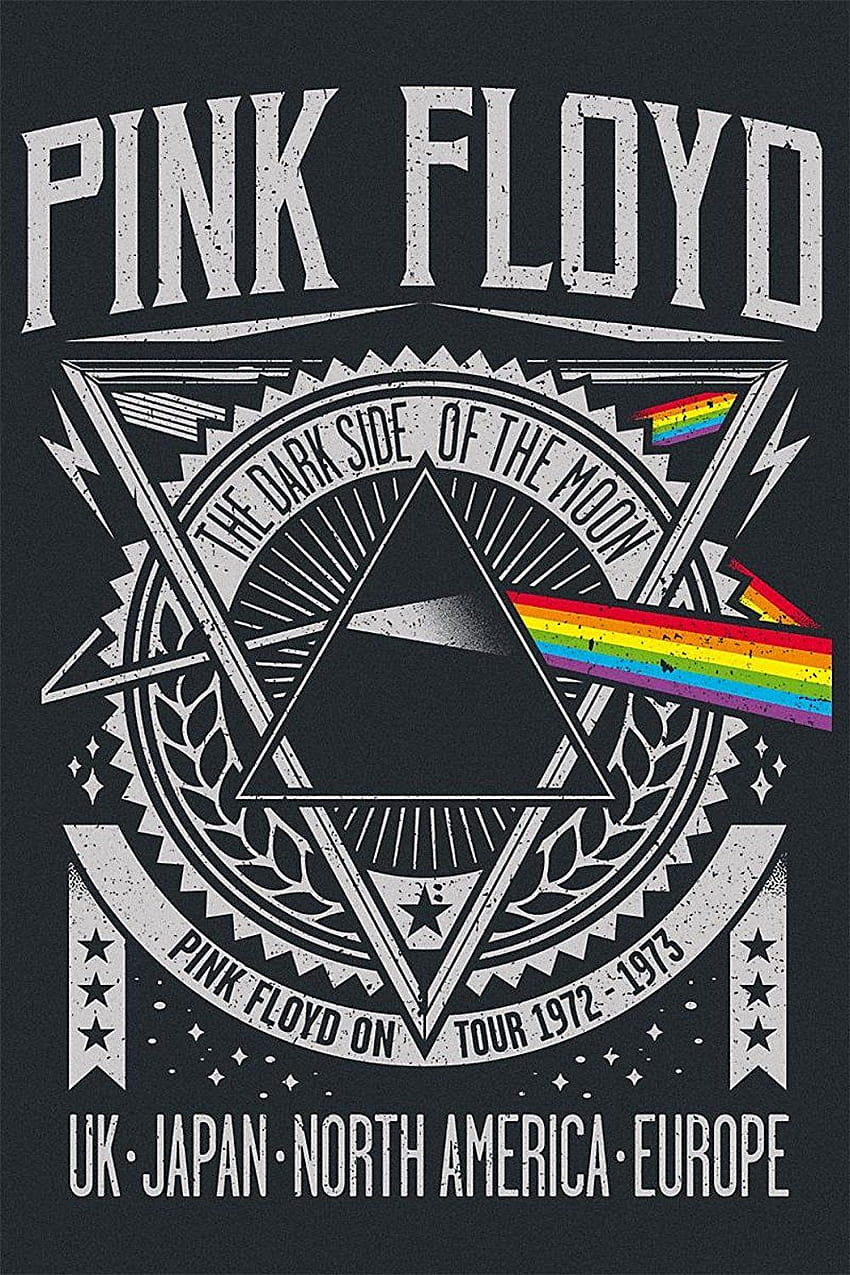 Camp Byng, 2139 Lower Rd, Roberts Creek, BC V0N 2W6